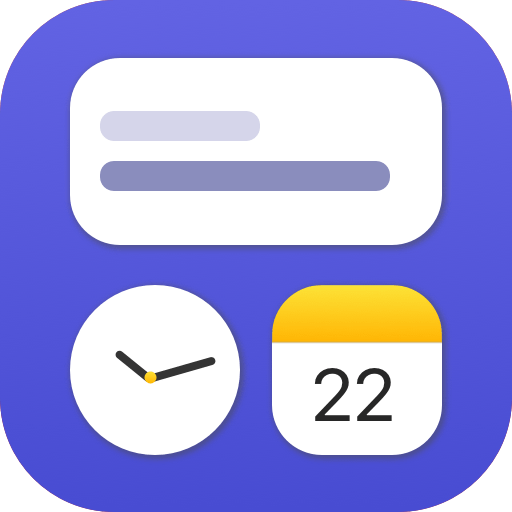 This kit was updated on Nov 21 2022, it had 170 readers over time
SUMMARY
SuperWidget is a user friendly app to create home and lock screen iOS widgets.
It enables to take advantage of Apple's Shortcuts app to pass values to any widget the user will create. And for anything behind that need, there's the possibility to download data for any public or custom API.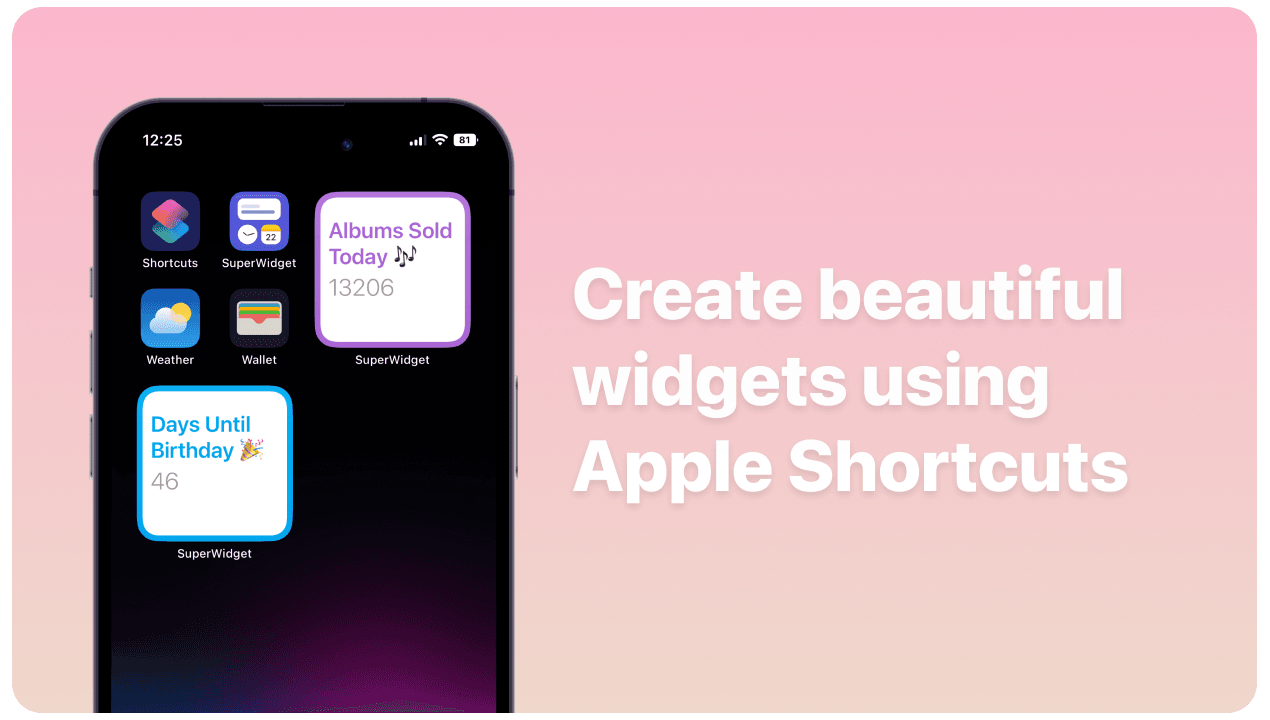 WHAT IT DOES
Since when iOS introduced widgets, people started to add any kind of data in their homescreen. Birthdays, special events, stock prices... these are only a few of the many infos that have been tracked with widgets.
But what if you want to track something that's more complex, or that simply doesn't have a dedicated app to do so?
Introducing SuperWidget
SuperWidget is an app that visually allows you to create widgets selecting a title and a value that will come either from the Shortcuts app, or a custom API. We all know Apple's Shortcuts app, but what's an API?
An API is simply a way for third party websites and apps, to share data with anyone. For instance, a weather website may expose an API to allow a third party calendar app to tell you what the weather will look like on the day of your event.
They are also really useful to track data. Like how many customers you have on your e-commerce, or the number of people that streamed your song on a streaming service.
Well, SuperWidget allows you to connect to these APIs and put all this data in your homescreen.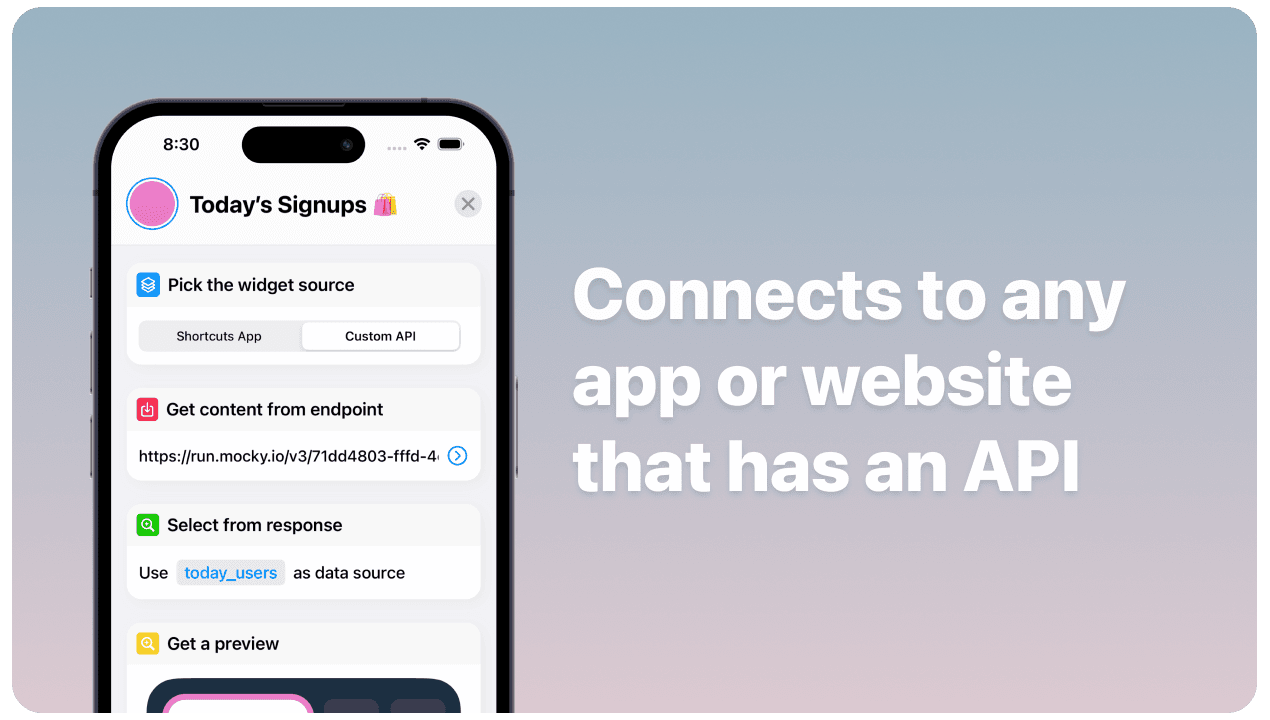 DOWNLOAD INFORMATIONS
SuperWidget is free to download on the App Store
It has a freemium model where you can upgrade to the Plus version to create more than one widget and access future premium features. Some of the premium features will include the possibility to create your own widget designs, without using pre-made ones. Or accessing a gallery of pre-made widgets to quickly track useful data, like how many steps you took during the day.
ABOUT THE DEVELOPER
This app is independently developed by Lorenzo Zanotto, a 23yo software designer and developer based in Italy, known for the successful launch of Now Browser (350k users).
My mission is to create useful apps that often start from a personal need, like this one. I then proceed to make ultra-plished versions of the original ideas, releasing it to everyone as I love to get in touch with happy people using my apps.