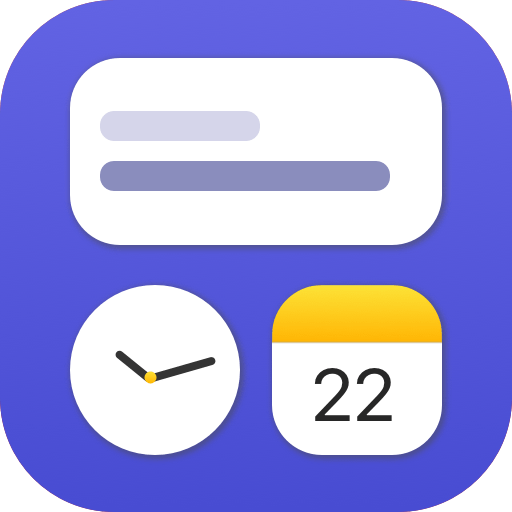 SuperWidget
The ultimate way to create widgets using Shortcuts or APIs
Download for free on the App Store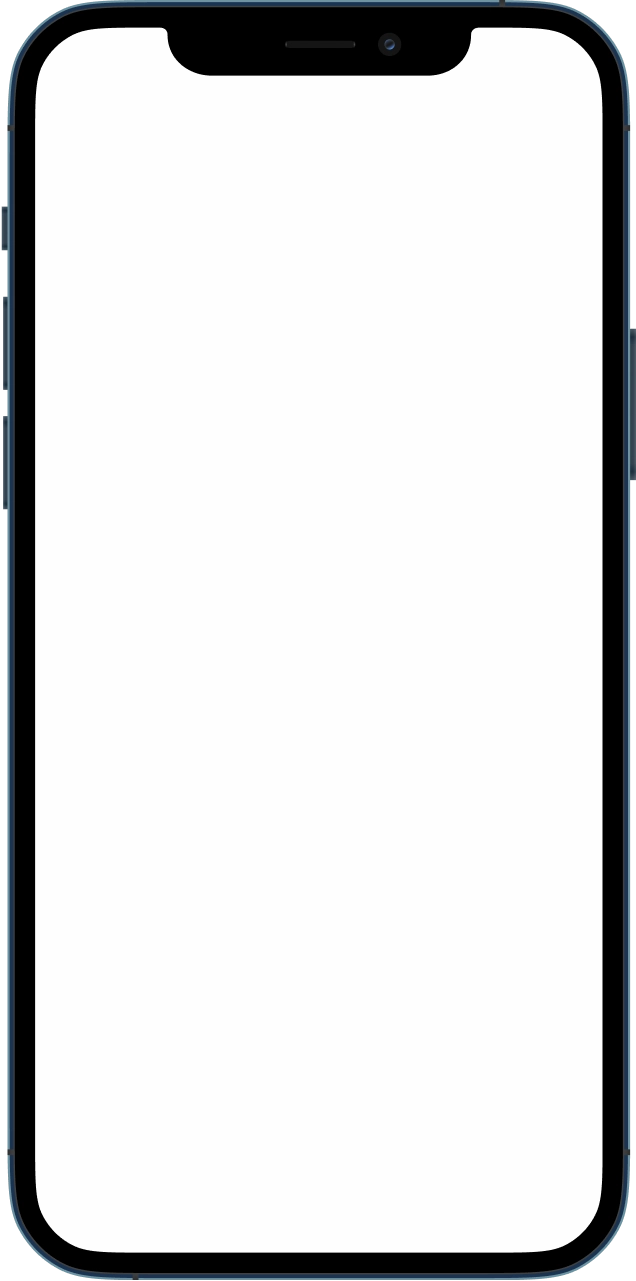 SuperWidget is easy to use. No need to pile complex blocks in the Shortcuts app or write JavaScript code. You create your Shortcut, then add a small block to pass your value to a widget.
That's it!
Native integration with Shortcuts
Track everything, like, literally everything!
Leverage the built-in API client to fetch data from any endpoint, with full support for request headers, so you can have your data always at glance!
No need to write any code
I'm proudly building a native app that supports all the features you expect from iOS. Like dark mode, fast navigation, complete adherence with the Apple design language.
SuperWidget is fast and made to last. In an era where the need for cross-platform apps made this space slow and cumbersone, I aim to build a sustainable piece of software for those who love this platform ❤️